Boutique Style Land Development & Construction Services
Develop + Build
At Innascore Developments we are focused on building and developing boutique and sustainable communities. Based out of Kelowna, BC, we specialize in building and developing quality, multi-family homes.
Our Services
Development Services
Our development services include:
Feasibility studies
Proforma implementation
Land acquisition
Rezoning and design development.
We are involved from start to finish, taking on all aspects of the project including land acquisition, design, planning, pre-construction, construction and post-construction. We develop our community by finding, rezoning and transforming land into more functional and sustainable communities.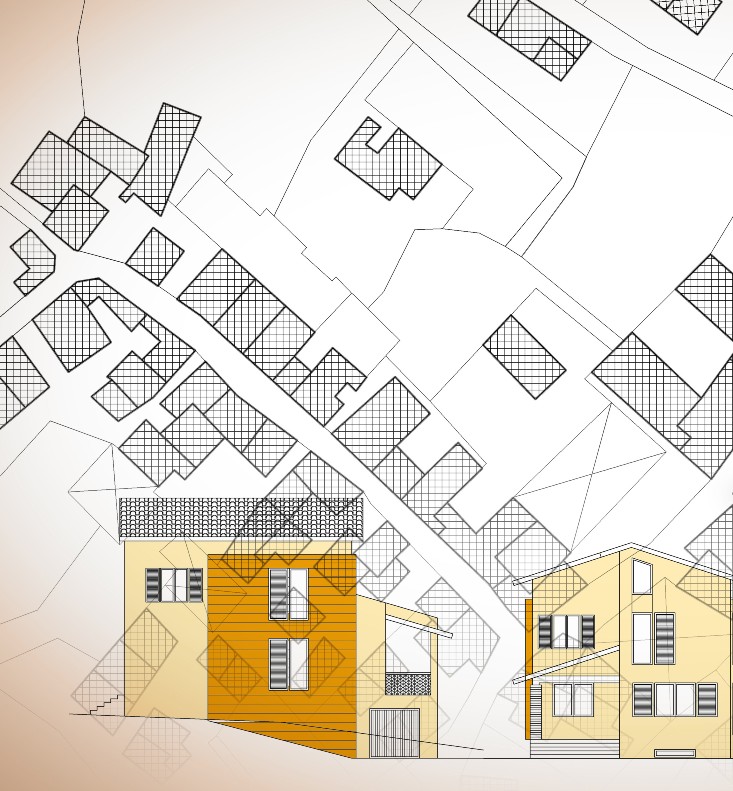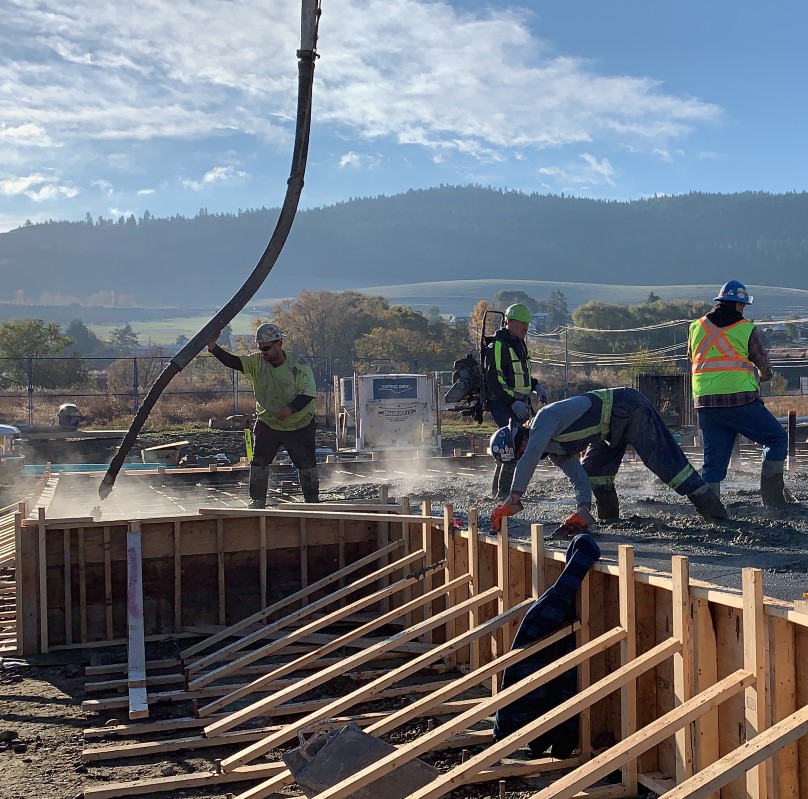 Our Services
Construction Services
Our construction services include
General contracting
Project management
Construction management
Estimating
Site management
Site safety
Quality control
Carpentry and labour
Building is in our DNA. Operating as general contractors and construction managers, we understand the importance in building it right. We have an experienced team to assist with the entire process, from planning to pre-construction, construction and the handover at completion.
to become an industry leader in efficient building practices and boutique style and development."
INNASCORE Developments
Our safety culture is founded on mutual trust, alignment in our perception of safety and the effectiveness of our prevention methods. We care about safety because we value each and every person we work with.
Working with trustworthy, loyal, honest and accountable individuals.
We believe that successful teamwork comes from passionate, dedicated and value-driven relationships.
Solution-oriented thinking, efficient planning and creative problem-solving are essential to exceeding schedule, quality and budget expectations.
Excellent performance relies on effective communication, clean & safe work environments, as well as efficient building practices.
to create sustainable communities through strong and valuable relationships."