Boutique Style Land Development & Construction Services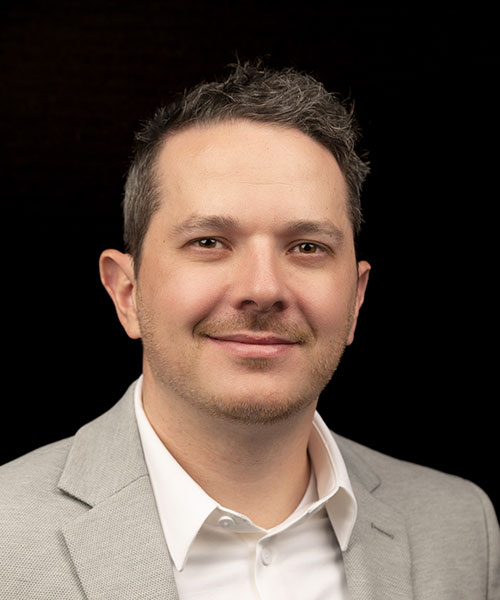 Marlin comes from a family of craftsmen and builders, being involved in the construction and building industry almost his entire life. Over the years he has worked in several different positions in the construction industry throughout the Vancouver, Fraser Valley and Sunshine Coast areas. He is able to lead by example because he has been involved in all aspects of residential construction.
During his studies at The University of British Columbia Vancouver, he started a career building luxurious custom homes for a boutique residential builder. Holding various positions from carpenter, site supervisor, project manager and now as Owner - Director of Construction. During this time he strengthened his management skills, honed his eye for detail and seamlessly transitioned to multi-family construction.
Marlin is relentlessly focused on leadership, empowering people, creating strong relationships and impacting his community in a positive and beneficial way.
In his free time Marlin loves spending time with his family, enjoying the outdoors and creating furniture in his wood shop.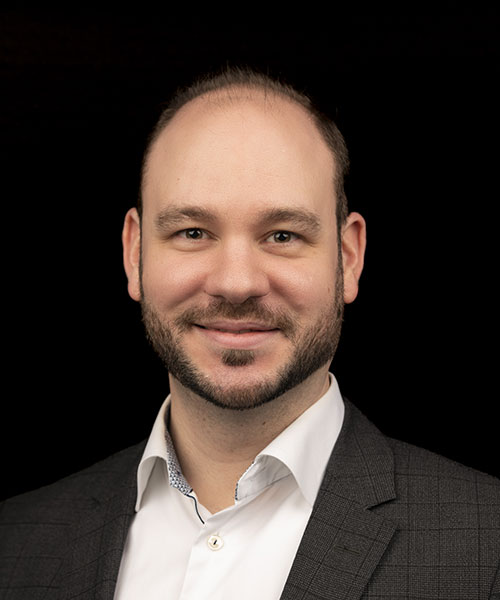 Fabian combines his background in development and urban planning with years of experience in the construction industry. He was able to gain experience in the development and construction field throughout Germany, Australia and Canada and is driven by lean, efficient and creative approaches to improve communities. Fabian's approach is to embrace and lead industry change and continually strive to meet new challenges. He understands and integrates broader strategic objectives with creativity and attention to detail.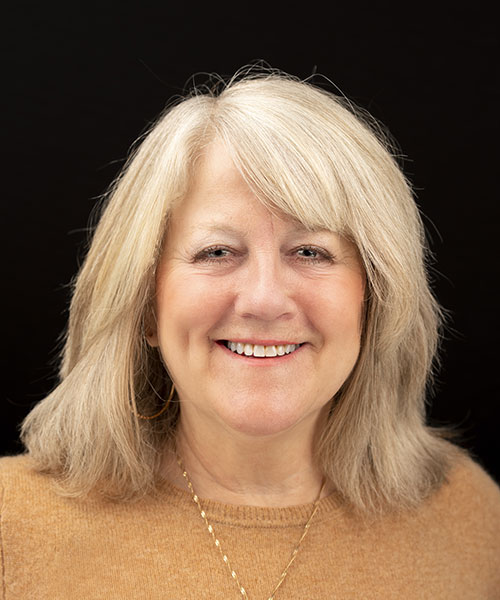 Eileen joined Innascore Developments with over 30 years of experience from a variety of industries. With the ability to foster a team spirited work environment through a positive and proactive leadership style she has been described as fiercely loyal, accommodating, diligent, and pleasant to work with. Eileen enjoys getting out in the community and making a difference! Her mottos are "walk the talk" and "lead by example".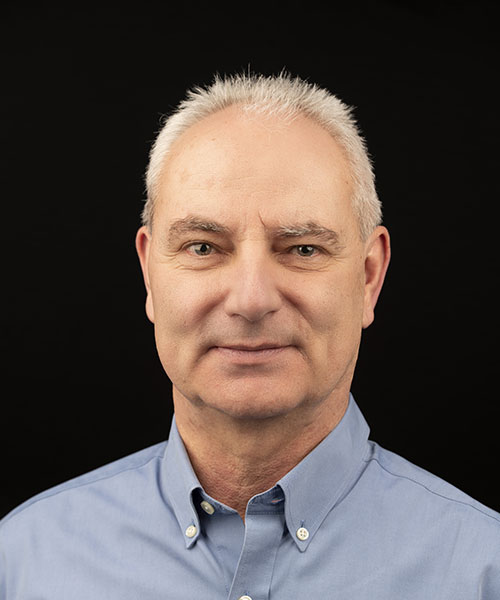 Clayton started in the construction industry working in the family welding and construction business as a heavy equipment operator. After graduating from university, Clayton chose to remain in construction; working on framing crews, building single and multi family homes with projects of over 300 units at one time. He also helped build several commercial buildings including a Lexus dealership. Throughout Clayton's experience as an operator, carpenter and site superintendent, he gravitated to leadership roles, which has led him to his current position as a construction project manager.
Clayton brings an extensive amount of knowledge and experience to our Innascore team where he will lead a team of talented individuals into successful project completion.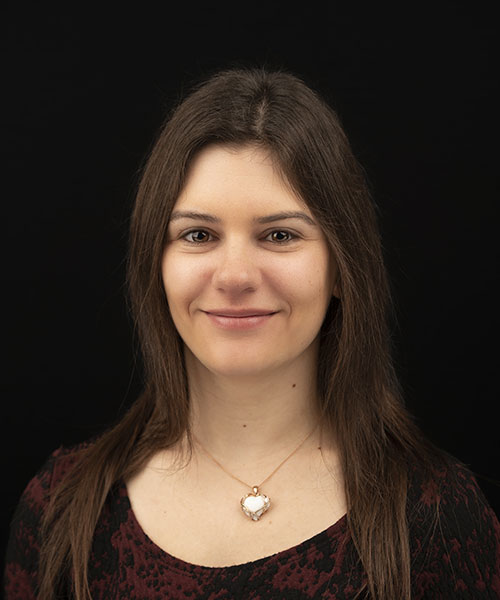 Kimberly completed her Civil Engineering degree at Memorial University of Newfoundland in 2015 and started her career as a Field Engineer on a hydro electric project. In 2017, she started working for a commercial general contractor as a project coordinator and relocated to Kelowna in 2019, where she continued to work in the project management field. Kimberly brings a lot of value to the construction team and is looking forward to expanding her horizons and learning more about the development side of construction.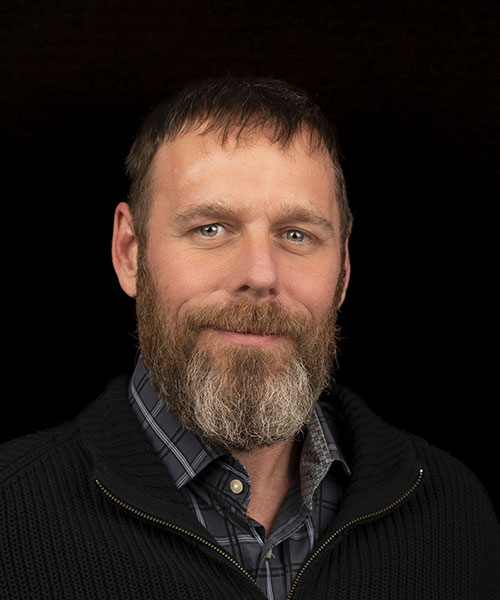 Stew has dedicated the majority of his career to the construction industry, working in many different roles on a variety of construction projects throughout Alberta and British Columbia. Stew has years of commercial construction experience including working as a framer, drywaller and site foreman. Stew completed his project management certificate and transitioned to his current site superintendent role at Innascore Developments. Stew is passionate about building high-quality residential projects and is constantly motivated by personal excellence and safe work environments.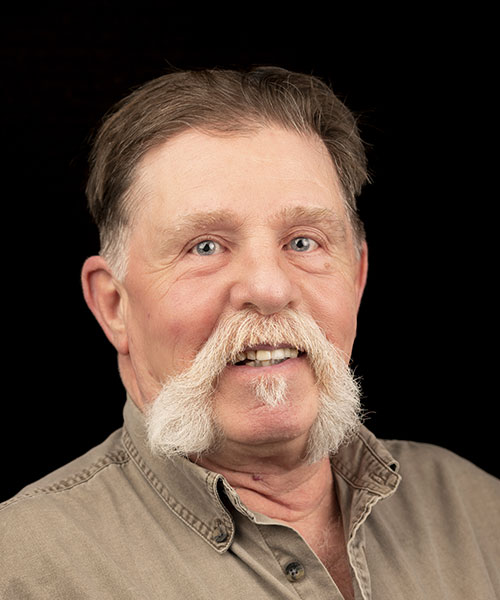 Bryan has over 40 years of experience in the construction industry, working in a variety of roles including carpentry, framing, forming, drywall, concrete and site management. He has focused his attention on residential construction projects, constructing many homes, buildings and renovations throughout British Columbia. He is driven by teamwork and uses his experience as a coach to motivate the team of workers and contractors on a jobsite in order to get the job done right. Bryan has worked with Innascore Developments for several years as a site foreman.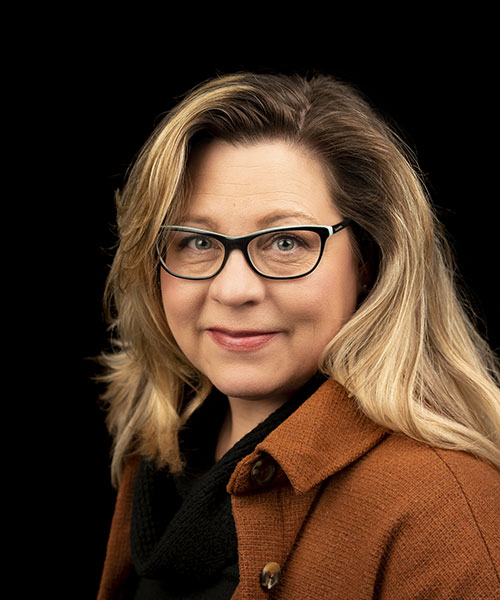 Greta started her career in para-medicine. In 2013, she owned and operated a medical and safety service company in Alberta in the oil and gas industry. It was here that Greta discovered her passion for safety.
Shortly after relocating to Kelowna in 2020, Greta joined Innascore Developments Inc. as the Safety Manager. For the past year, she has immersed herself in the development of Innascore's safety program. Greta's ambitions are to implement and maintain a high level of safety standards at Innascore Developments and to ensure that all workers and contractors go home safe each and every day.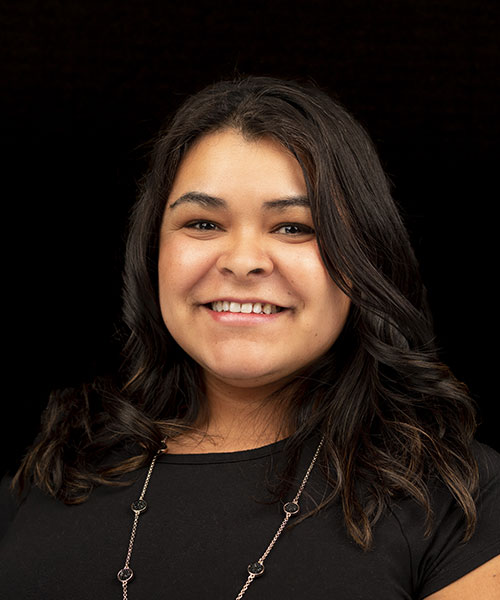 Maira recently joined the development and construction industry with extensive experience as a collaborative project coordinator, including cross functional experience, from connecting big picture project needs to problem solving and process analysis levels. Maira completed the Project Management Certificate and is looking forward to continuing to learn the industry and grow with Innascore Developments.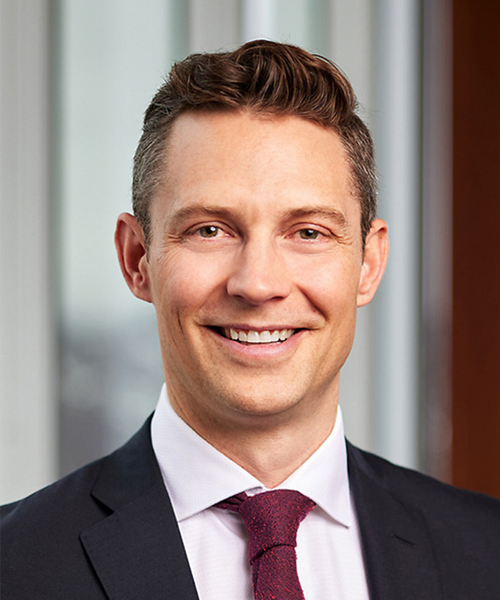 Aaron is a partner in the Kelowna - Landmark office of Lawson Lundell and a member of the firm's corporate, commercial and real estate groups. His practice focuses on corporate and commercial law, real estate development, bank lending, and wills and estates.
Aaron has experience in a variety of transactions, including mergers and acquisitions, debt and equity financings, corporate reorganizations, and various other corporate proceedings. He also assists clients drafting and/or reviewing commercial documents such as shareholder agreements, limited partnership documentation, and joint venture agreements.
Aaron and his team at Lawson Lundell are a critical part of our advisory board, assisting Innascore Developments with many of our development and real estate legal needs.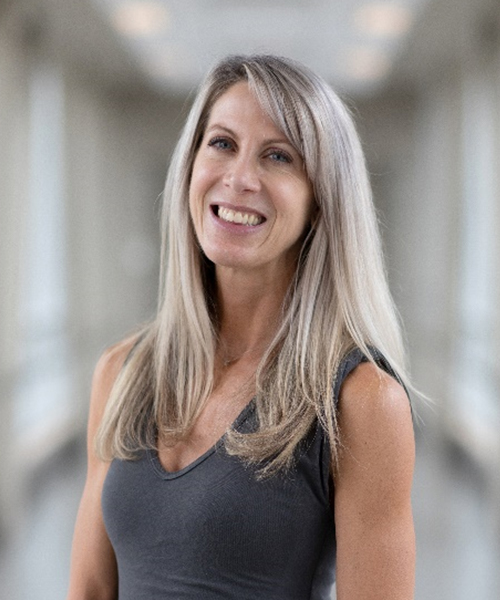 As a partner in Doak Shirreff Lawyers LLP, Christy brings a wide range of experience to her solicitor practice. Armed with an MBA in marketing and decades of entrepreneurial experience, her practice is driven by a passion for marketing communications, real estate development, and creating and developing new businesses. This background enables her to provide her clients with valuable insight and guidance in a variety of real estate and business matters.
Christy and her team are valuable members of our advisory board, assisting with many of the corporate and real estate legal needs of Innascore Developments.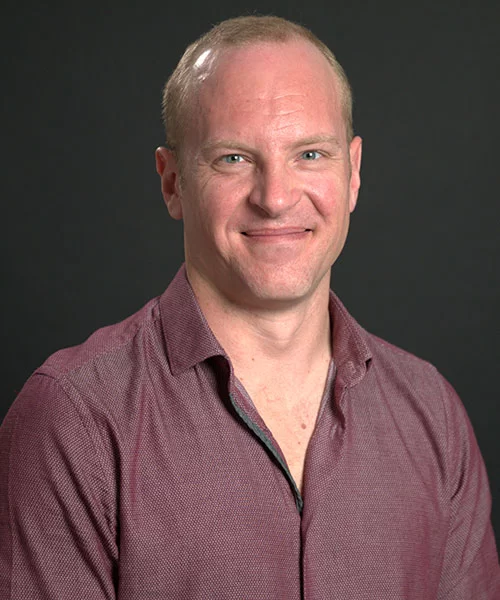 Mike Prechel and his team at Prechel CPAs are a group of highly skilled financial professionals who have over 20 years of experience in the construction industry and bring a passion for helping businesses thrive.
As a fractional CFO, Mike and his team bring a wealth of financial expertise and strategic insight to the table. They collaborate closely with Innascore Developments to offer tailored financial solutions that help the company achieve its goals and maximize its potential. Whether they are providing financial guidance for specific projects or developing a comprehensive financial strategy for the entire company, Mike and his team remain dedicated to supporting Innascore Developments in navigating today's fiercely competitive business landscape. Starting his career at a Toronto-based new home real estate research firm, Rob expanded his knowledge of marketing and sales as he represented a variety of developers and builders. As Managing Director for the sales and marketing division, Rob was responsible for deliverables of several high-profile projects including concrete high rise, mid-rise condominiums, multi-family housing and golf course housing throughout the Greater Toronto Area. In 2006, Rob relocated to the Okanagan and started Tactx Project Sales & Marketing Inc, focusing on multi-family sales throughout the Okanagan Valley. Tactx has successfully sold-out dozens of hi-rise, low-rise and recreational projects throughout the Okanagan including The Madison, Cambridge House, Vita Vernon, Spyglass, Centro, Abode, Camber Heights, TeraVita and many more.
With a background in Interdisciplinary Performance from UBC Okanagan, ShangNing has a unique perspective on real estate project marketing and digital art. He is also the recipient of the Emerging Artist "Okanagan Arts Award" in 2016, showcasing his talent in the arts. ShangNing's key artistic merit is community engagement, which has helped him build strong relationships with a diverse network of professionals, including realtors, builders, developers, and lawyers.
ShangNing is CEO of Ikigai Marketing and is a valuable asset in providing excellent marketing services and strategic guidance to our clients in the real estate industry.
INNASCORE Developments
Staying connected with our development community and local professionals is critical to fostering strong relationships, staying up to date on market conditions and adapting to change. Being involved with like minded businesses, professionals and industry leaders who pursue excellence, allows us to create an excellent corporate culture and team environment that encourages training, growth, and development. Being a registered builder with National gives our homeowners the confidence that our communities are built right and offer the best quality, security and comfort that can be delivered.

Kelowna Chamber of Commerce is a non-profit, member-driven organization, focused on improving the effectiveness of business and promoting the interests of business in the City of Kelowna.  Being in service for 116 years, the Chamber is an integral part of Kelowna and the growth and development of our business community.

Southern Interior Construction Association is a non-profit membership organization representing the construction industry in the southern interior of British Columbia. The SICA voice, is a collective voice for all members.  Believing in fairness, transparency and open communication, this assembly of industry leaders help promote excellence and business growth.

Urban Development Institute is a collective of over 850 corporate members involved in all aspects of land development and planning including, to mention a few; developers, builders, property managers, financial lenders, engineers, architects, lawyers, local government and many more.

National Home Warranty is one of Canadas leading warranty providers, supplying home warranty coverage to 15,000 homes and homeowners every year. Being a member of Aviva, the worlds sixth-largest insurance group, National has the ability to cover most aspects of insurance from home, auto and business.