Boutique Style Land Development & Construction Services
Innascore Developments
Building Our Community
We have the ability to manage your mid-rise or multi-family construction project from pre-construction all the way to post-construction and client hand over. We work with the best local talent to complete our projects on time and budget. We have a team of highly skilled individuals who bring a plethora of wood frame and concrete construction experience.
Our construction services include:
General contracting
Construction management
Project management
Estimating
Site management
Site safety
Quality control
Carpentry and labour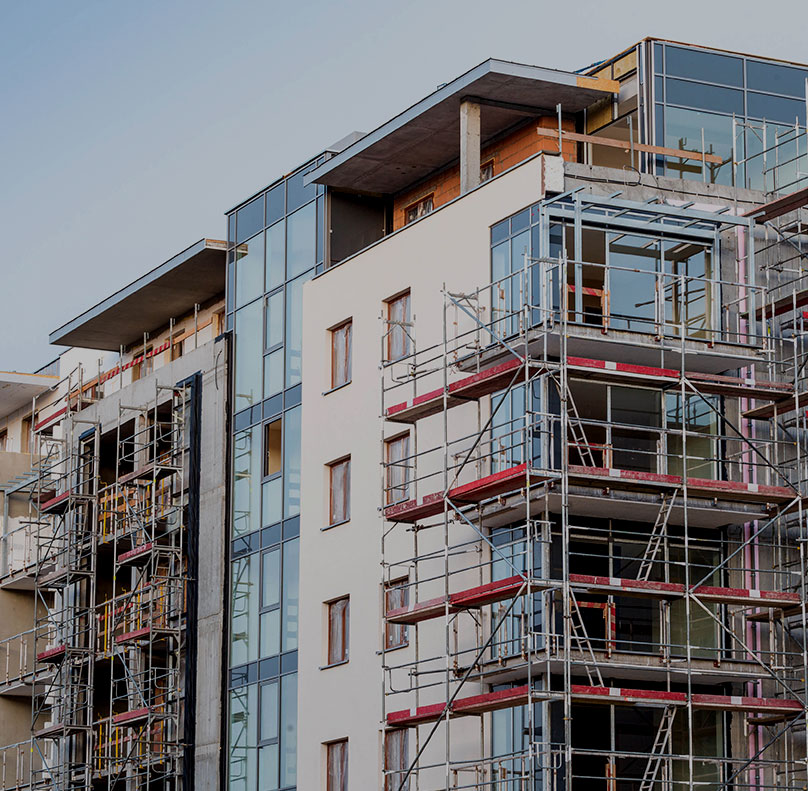 Bidding & Planning
We are with you from start to finish; project feasibility studies, consultant selection, rezoning, development and building permit applications. We'll work closely with you to create a development and construction plan that fits your schedule and budget.

Pre-Construction
Working with you and your consultant team, we will assist with estimating, value engineering, scheduling and procurement in order to create an efficient, cost effective and time-sensitive project design.

Construction
It takes a solid team both behind the scenes and on site to complete a project. From project management to the on-site supervisors and construction crew, our professionals will get the job done right, on time and on budget.

Post-Construction
The process doesn't end when construction is finished. From the final walkthrough to the handover at completion, we'll help tie up any loose ends and ensure you're completely satisfied.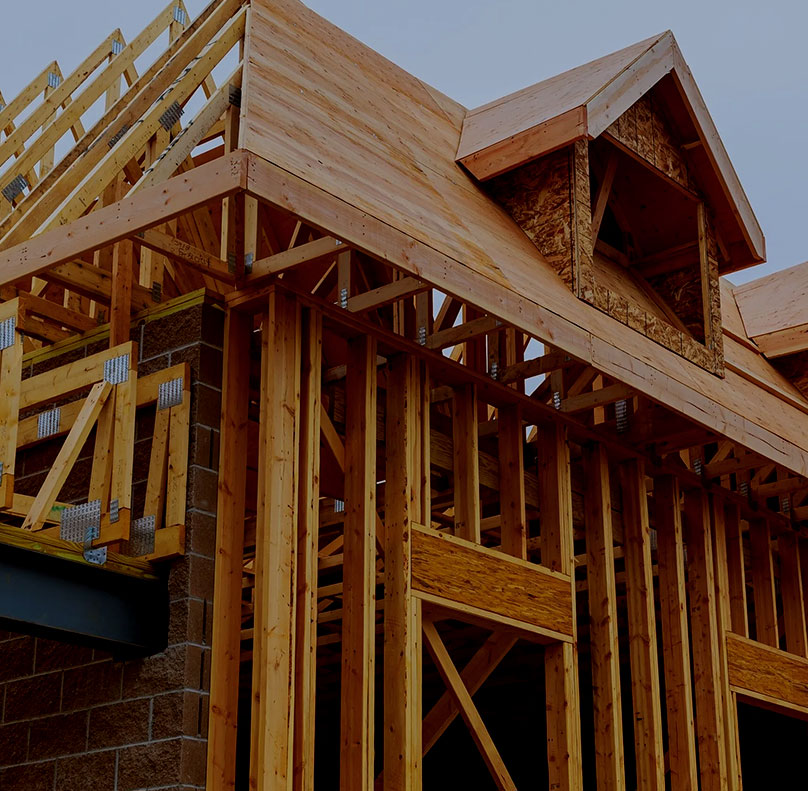 From Start to Finish
Delivering Ingenuity
Our construction services include general contracting, project management, construction management, estimating, site management, site safety, quality control, carpentry and labour.
We have the ability to manage your mid-rise or multi-family construction project from pre-construction all the way to client hand-over. If you have a project you're looking to create with a high-quality, value-driven organization, reach out to us – we would love the opportunity to work with you.
Innascore Developments
Developing The Future
We love being a part of the change within our community and enjoy having an impact. We want to see our city progress and transition in thoughtful, sustainable and inspiring ways. At Innascore Developments, we're focused on building and creating beautiful well-built structures. We love the sense of accomplishment, and we take pride in shaping our community. It is at the core of what we do, it's in our DNA, and we believe in going the extra mile to do what's right.
Our construction services include:
Land acquisition
Rezoning and development management
Feasibility studies
Planning and design management
Marketing and sales management
Sales proforma
Rental proforma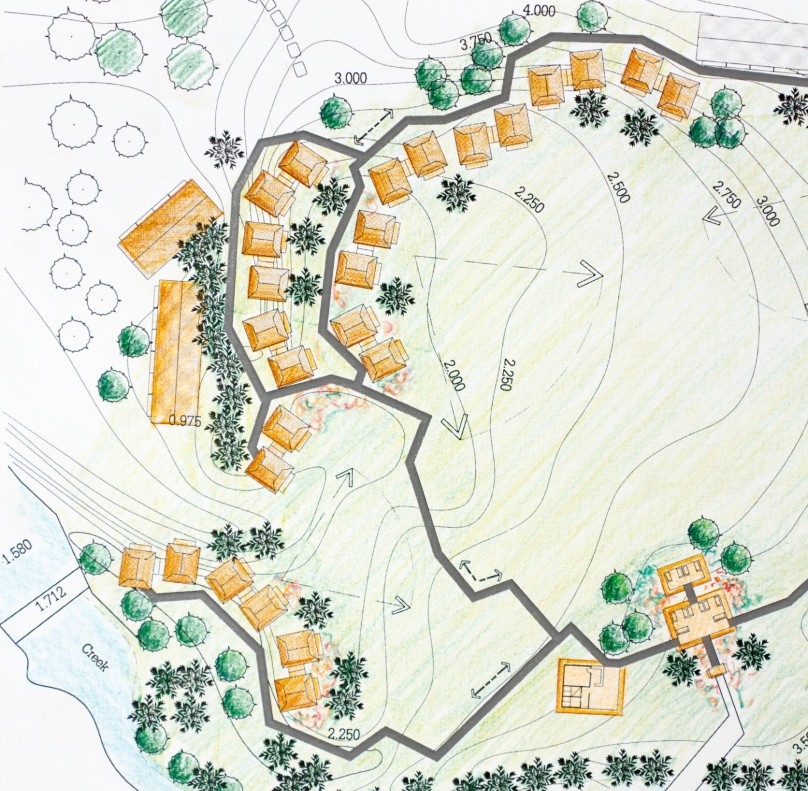 Enhancing Neighbourhoods
Shaping Possibilities
As a team, we identify opportunities and focus on boutique-style developments in highly desirable areas within our community. Community focus, buyer interest, risk management, and investor interest are the key components we try to connect to create feasible, sensitive and sustainable projects.
Through a calculated and strategic approach, we are creating and developing lasting and timeless spaces our end users can be proud of – whether it's a rental project, a sales project or a mixed-use development.
"We develop, we invest, we create, and we're part of the change."