Boutique Style Land Development & Construction Services
INNASCORE Developments
Working with a trusted team of partners is key to any project's success. With Kelowna being one of the fastest growing real estate markets in Canada, we create opportunities! We work collaboratively with our partners to ensure our projects and their investments are successful. Successful projects take teamwork, expertise, planning and trust. Here are some of the investment platforms that we work with:
Investors
Joint Venture
JV is a collaboration between two or more companies. Typically profits, resources, entitlement, losses and expenses are shared between both parties. These partnerships work best for land owner and developer-builder partnerships. We are familiar with the legal and tax implications that a joint venture entails.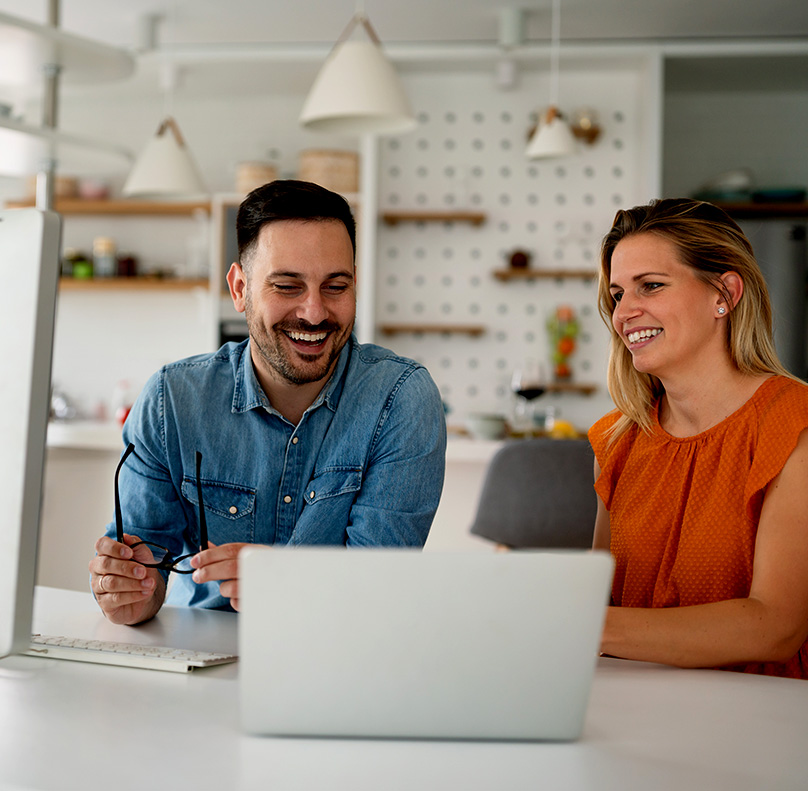 Investors
Limited Partnerships
We have the ability to structure General Partnerships with a team of limited partners for most of our investment opportunities. We are familiar with the operational, legal, tax and accounting requirements needed to properly structure these organizations. This is best suited for projects consisting of many investors who are looking for limited liability.
Investors
Equity Investment
Typically seen in the form of Preferred Equity and Common Equity, these type of investors are passively involved in these projects with little to no management responsibility. The level of risk each investor is willing to take will determine whether the preferred or common equity distribution is best for them.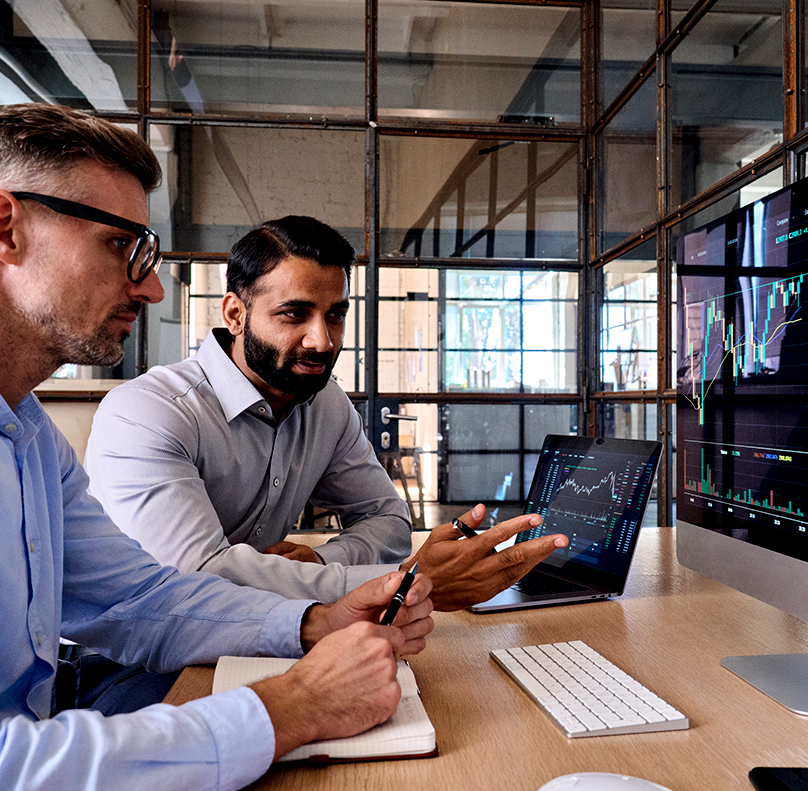 INNASCORE Developments
Are you a real estate professional, developer, land owner, investor, or buyer? We can provide an outstanding opportunity to participate and partner in profitable, sustainable and well managed real estate development projects.
Invest with us through Limited Partnerships or Joint Ventures and become part of our development projects. We have a knowledgeable team of people who can structure the deal, collect equity and secure financing in order to get your project off the ground.
If you are interested in real estate investment and want to be part of our unique and successful projects, contact our team today to inquire about current and upcoming investment opportunities.